Running a business is a science. You need to have a clear and precise strategy on hand to succeed, and you need to know what you want to achieve and where you're headed. That is why you need to set goals.  Without goals, your business would be like a chicken running around without its head. You need to build a strategy that will help your business survive and thrive in the long run, and this can only be done by establishing business goals. Read on to learn more about what business goals are, effective goal-setting tips, and what tools and strategies you can use to empower your business.
Defining Business Goals
All businesses are after growth. Business goals are performance markers that your team plans to achieve within a set period. These complement your business's overall mission and vision statements, but they are more specific, intentional, and measurable.  By setting and working towards business goals, you can create concrete steps for your team to take. This will help you optimise workflows, streamline business processes, improve both internal and external communication, and achieve your desired results.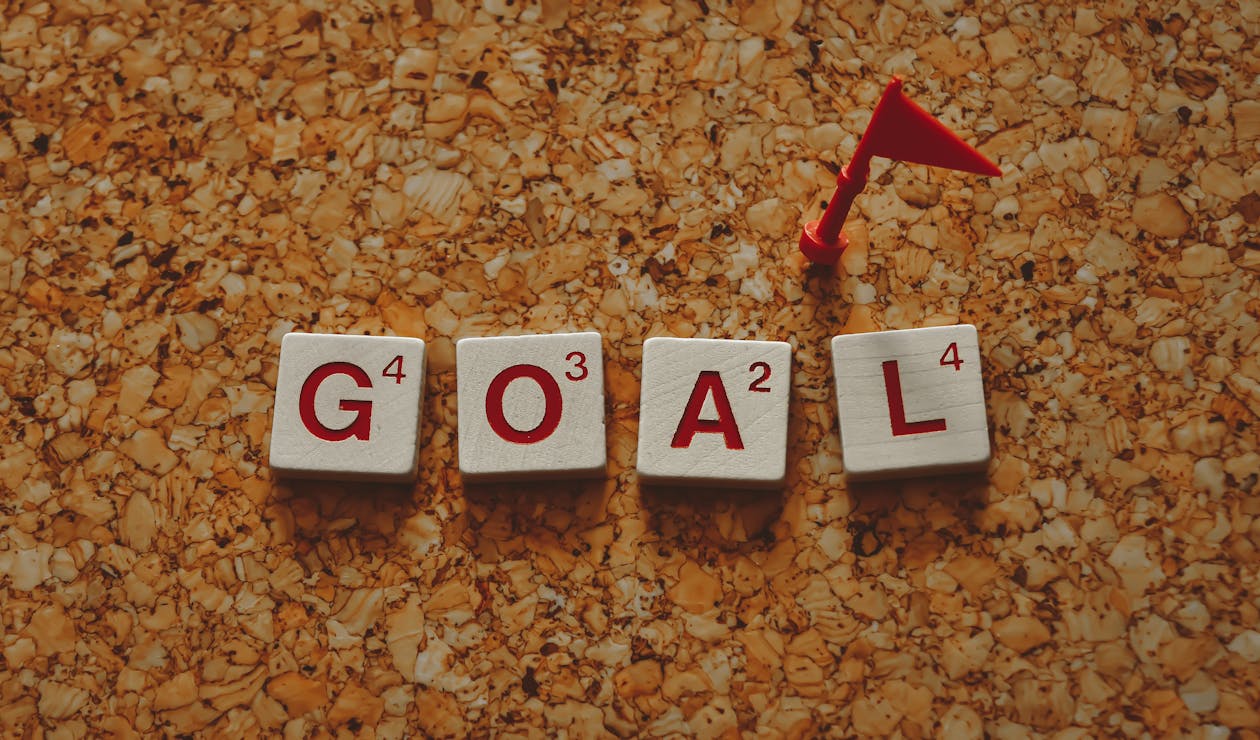 The SMART Method of Setting Goals
There are many frameworks for setting goals. One of the most popular methods is the SMART method, which says that your goals must be Specific, Measurable, Attainable, Realistic, and Timely. This tried-and-tested method has helped various companies achieve their business goals, and you can use it for your own team.
Specific
Is the goal detailed enough, and can it be easily cascaded to the rest of your team? For a goal to be specific, you need to pack it with sufficient information. Your team needs to understand exactly what the goal is meant to achieve and the steps you will be taking to achieve it.
Measurable
This is where the metrics, data, and analytics come in. Setting specific key performance indicators is crucial in goal setting because it helps you see if you are actually making any progress. By seeing the data, you can make adjustments as necessary to help you get closer to completing your goal.
Attainable
An attainable goal takes into consideration external factors, such as business health, business size, competitors, and timeline. This would require your team to do market research to get the data you need.
Realistic
All goals are noble, but not all of them are realistic. You need to stick to goals that can be achieved given the resources you currently have on hand and with respect to your proposed timeline. When determining whether or not a goal is realistic, you need to assess potential roadblocks and bottlenecks and create a plan to address them.
Timely
How long will it take for your team to achieve your goals? You need to make sure that your goal can be achieved within your desired timeline, and you need to adjust accordingly.
By following the SMART goal-setting framework, you can create business goals that are easier to achieve and work towards. This will help your business progress in the long run.
How to Set Objectives for Your Business Goals
Your business also needs to have objectives alongside your goals. Objectives are more specific, and they fall under short-term movements for your business. Goals are often larger and more long-term. They both work hand in hand in ensuring your business's long-term success.
In setting objectives, make sure you have a team, sufficient resources, a working timeline, and a concrete action plan. This will help your team work together more smoothly. It will also be more favourable for your overall business strategy.
Leveraging Smart Tools to Help Set and Achieve Business Goals
A task management platform and performance management system can help you ensure you are on track with all your business goals and objectives. Zym can supercharge the way you work by helping you streamline processes, identify areas to work on, improve communication amongst your team, and help you seamlessly assign tasks. 
Click here to view all ZYM features and sign up for free today!
Want to find out more about how Zym works? Click here to view the video tour.